New weisenburger headquarters in Karlsruhe
Tadao Ando's building is taking shape
Karlsruhe – The weisenburger group of companies is building its new headquarters in Karlsruhe. Construction work is in full swing – the build and move are due to be completed in 2020. The architect of the office building is the "master of minimalism" – Tadao Ando.
An extraordinary administrative building made of concrete and glass is being developed on Ludwig-Erhard-Allee in Karlsruhe based on Ando's plans. The Japanese architect believes in radical minimalism. His building projects do not include any additional decoration. The main focus is the simplicity of the exposed concrete as well as respecting nature and the environment. Exposed concrete in the shape of Japanese tatami mats with anchor holes, as well as symmetrical surfaces and sharp edges are Ando's trademarks.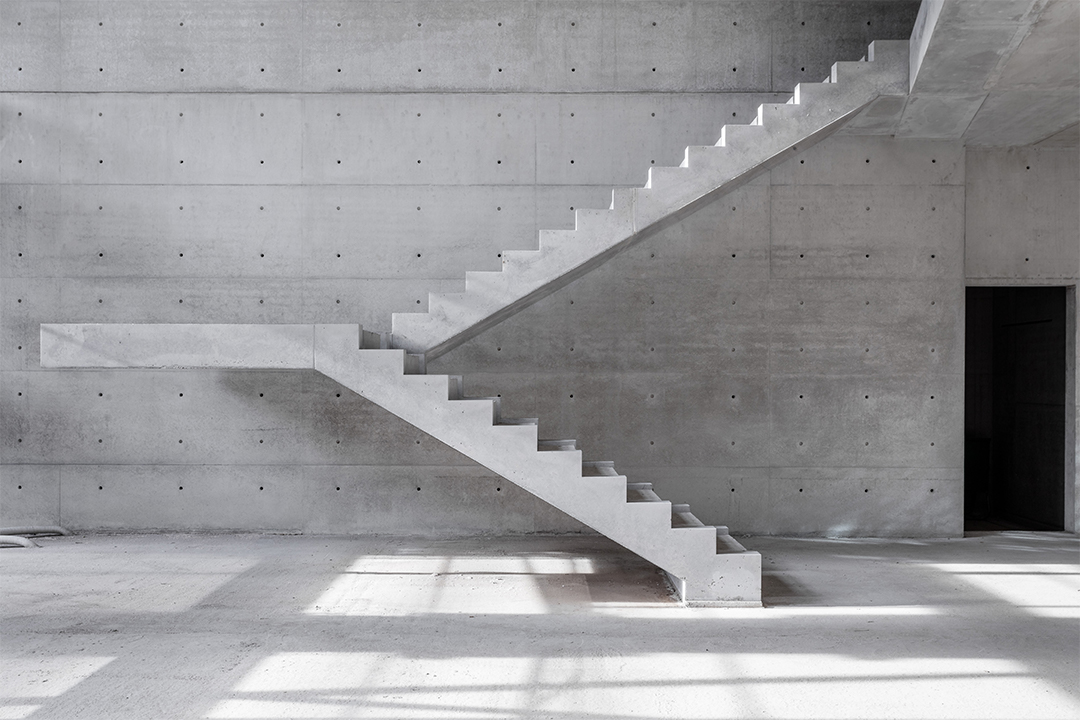 Read more about Tadao Ando's architecture implemented in the construction of the new weisenburger headquarters.