Our vision:
We are the driving force
for affordable construction in Germany
"We're building the future" – this is the motto guiding weisenburger's continuing development: Founded in 1955 as a building firm, the weisenburger group today comprises top-performing companies that cover the entire value chain of the construction and real estate industry. Total revenue amounts to € 350 million. weisenburger stands for economic power and creditworthiness and is a reliable partner for principals, buyers and investors.
weisenburger bau GmbH and weisenburger projekt GmbH are firmly established in the market and are being joined by weisenburger immobilien GmbH. With the establishment of weisenburger real estate SRL, weisenburger is expanding abroad to tap into the interesting Romanian market.
The weisenburger product portfolio is complemented by the recent start-up company sanierungsprofi24 GmbH with its brand bad.de, providing systematic renovation services. With Lampuga GmbH , weisenburger is developing emission-free jetboards, using market opportunities in e-mobility and business segments disconnected from the construction and real estate industry for the first time.
0
Residential units
per year
With purpose

and expertise.
weisenburger bau GmbH is the leading medium-sized general contractor in the southwest of Germany and stands for expertise in building construction. Customers and partners benefit from the 65 years of construction experience of an owner-managed company. weisenburger bau GmbH is the market leader in terraced houses in the southwest of Germany and the cost leader in Germany. Whether it is hotels, care facilities, office or commercial buildings – weisenburger bau GmbH offers a wide range of services. From planning to the hand-over of keys, weisenburger is passionate about realising ambitious building projects.
weisenburger projekt GmbH develops real estate projects in the residential and commercial industry segments. Cost effectiveness and modern energy-saving concepts are just as important as the optimal choice of location and an appealing architectural design. The company sees itself as a full-service provider for all aspects of real estate development. From the careful acquisition of the land to the marketing of the property, weisenburger covers the entire process chain.
weisenburger immobilien GmbH designs and markets institutional real estate investment products. The company provides institutional investors with direct investment access to the German real estate market via its investment platform. This includes comprehensive services along the entire value chain: weisenburger immobilien GmbH offers transaction, portfolio, fund and asset management services.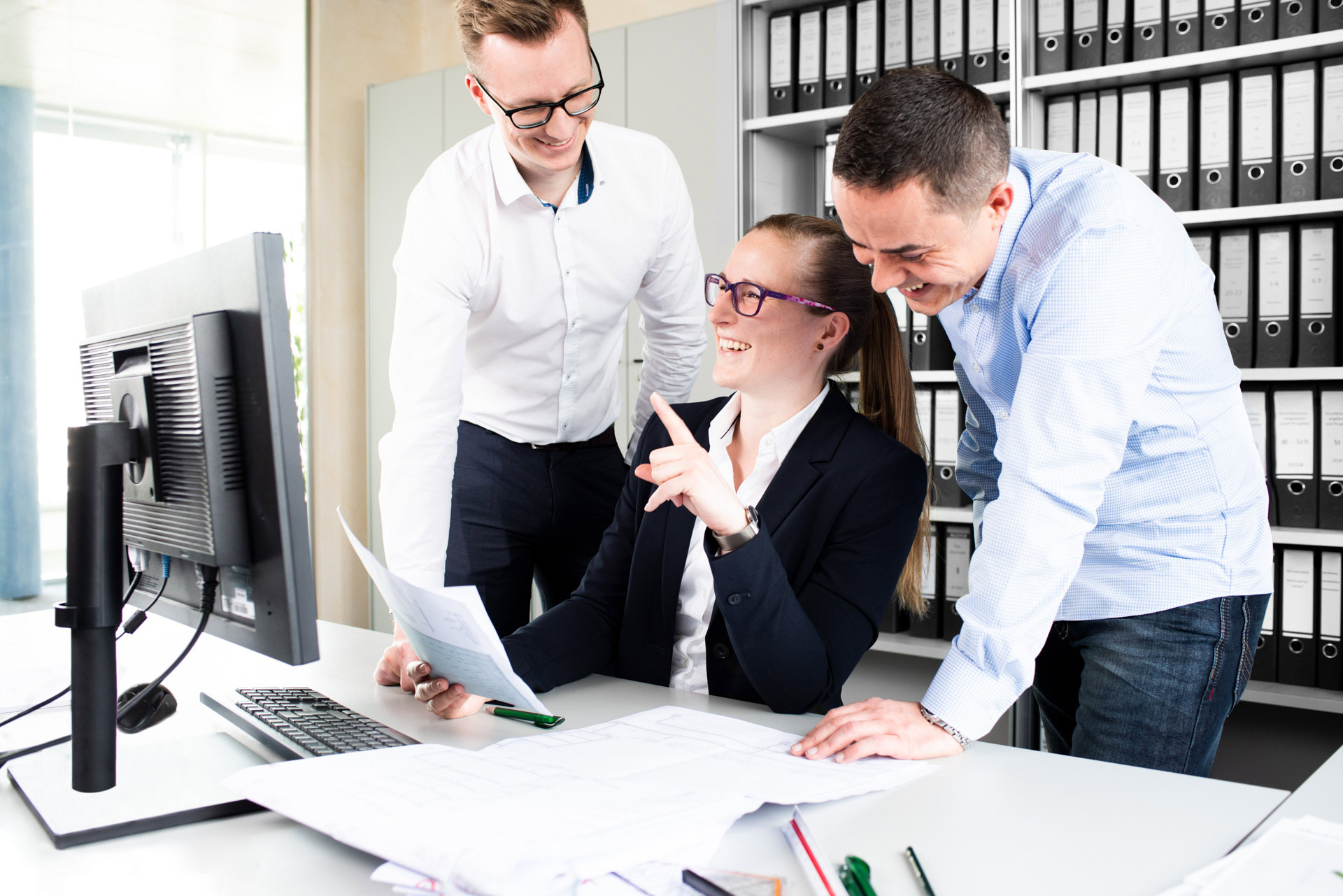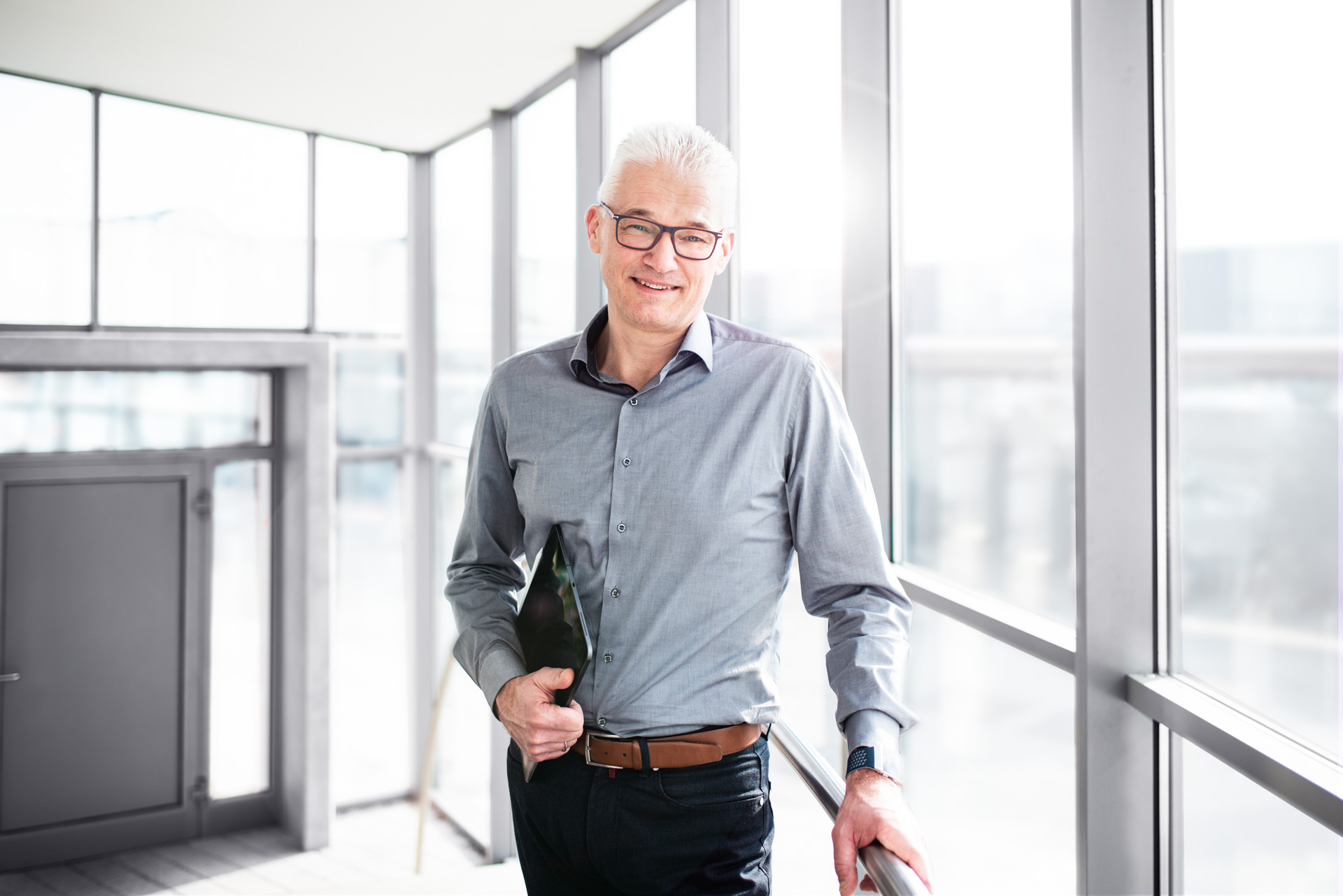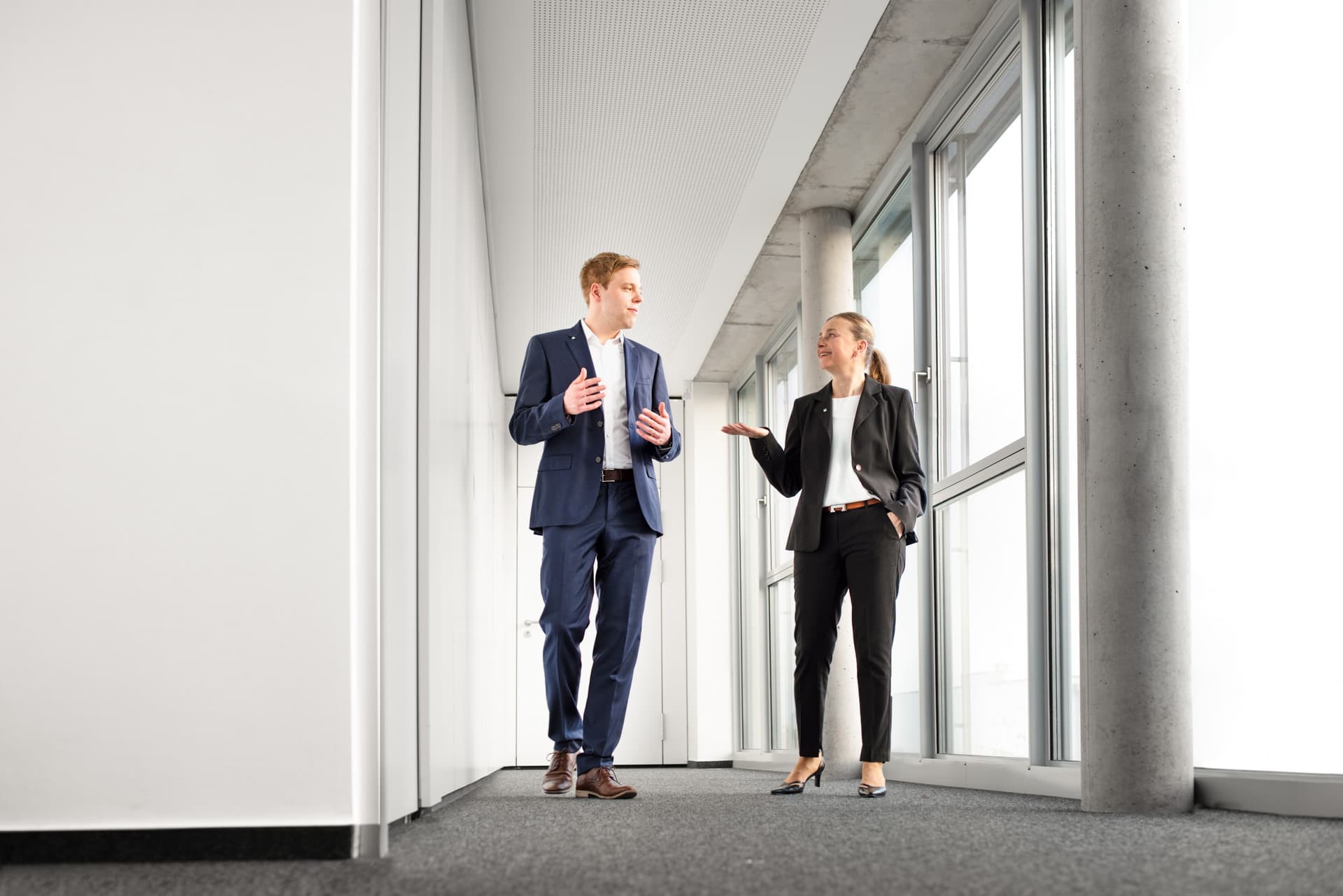 The trades business sanierungsprofi24 renovates existing property and specialises in turnkey projects. The company operates across different trades to achieve shorter lead times and increased productivity. Defined service components and modularised product packages guarantee cost certainty and a clear scope of services.
bad.de is an expert for complete bathroom renovations providing the design of new bathrooms as well as all required renovation work using qualified craftsmen. Thanks to efficient resource planning and operation process optimisation across the trades, the company is able to offer complete bathroom renovation at a fixed price within a few days.
With Lampuga, weisenburger exploits new market opportunities in e-mobility and, for the first time, areas not related to the construction and real estate industries: the start-up company produces premium-class electric jetboards. The boards combine award-winning design with emission-free technology and deliver driving pleasure at the touch of a button.
Socially and culturally

committed
Herbert-Weisenburger-Stiftung
The Herbert-Weisenburger-Stiftung supports visual artists, preferably from Baden-Wuerttemberg, which also corresponds to the purpose of the foundation – the promotion of the Rastatt Municipal Gallery.
bike4school
Corporate social responsibility is also major topic at weisenburger. Joining triathlete Andreas Niedrig, employees of weisenburger collected € 15,000 while cycling over two days for the charitable project "bike4school". With his "Prinzip ZUKUNFT" initiative Andreas Niedrig – during his breaks from training – inspires the younger generation to become aware of how important it is to set new goals for themselves over and over again and ultimately also achieve them.