Execution
and support
At weisenburger projekt, project implementation and customer care are of great importance: service provision begins with the execution of the contract and is followed by objective support in contractual matters as well as expert advice when choosing personal building materials.
Successful completion of the project is when the property is ready to move into and the keys are handed over. weisenburger remains a reliable contact partner and actively supports its customers even after the construction phase and completion.
Individual
design
Numerous decisions have to be made when selecting your building materials. weisenburger provides customers with expert advice when it comes to selecting the right combination from a wide variety.
The baustein building materials display centre in Karlsruhe offers a wide range of products from renowned manufacturers on its exhibition area. A team of experienced interior designers is available to customers for on-site consultation – a rare service in the industry. From basement layout to the design of the attic, from stair railings, taps, wallpapers, floor coverings, interior doors to the placement of sockets, the weisenburger building materials team supports customers in making a decision that matches their personal preferences.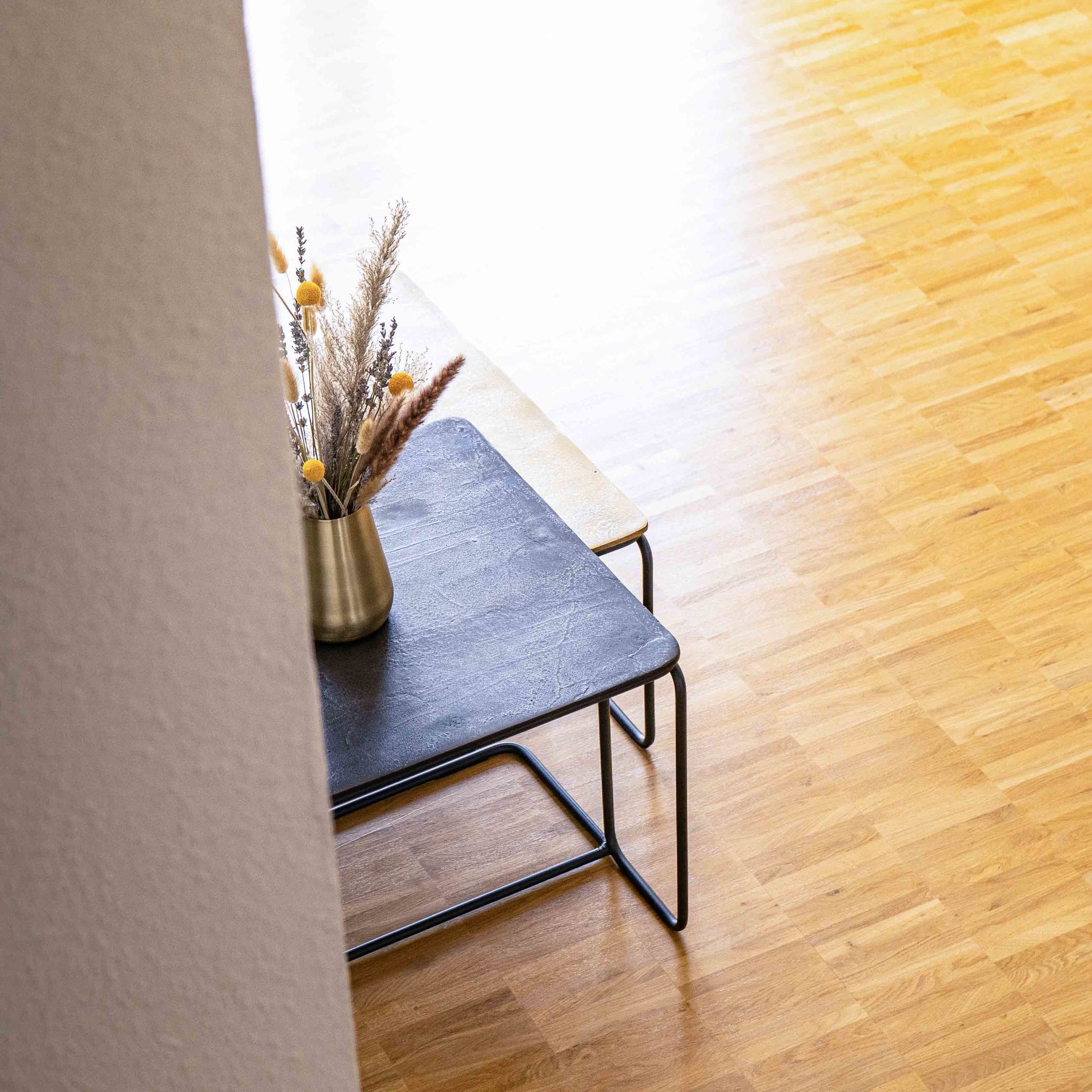 Floor and wall coverings
Different materials on the floor, ceiling and wall create an individual living space.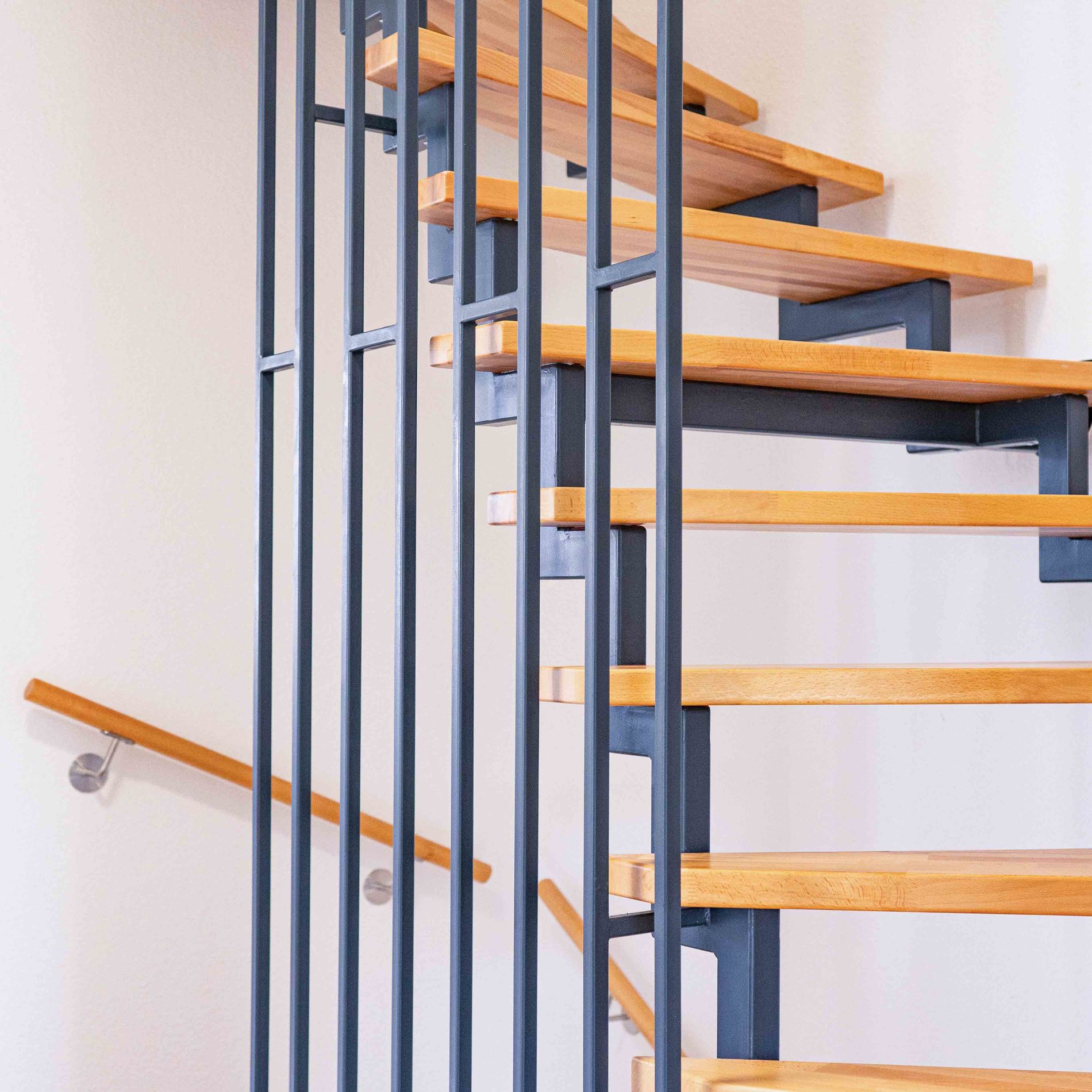 Doors and stairs
Various designs are available to customers for staircase design. Door elements are also available in various variants.