We are looking for and finding

new ways of doing things
The digital transformation offers new opportunities for the construction industry in particular – and weisenburger is embracing these challenges.
weisenburger treads unconventional paths and is permanently evolving : whether BIM or lean construction, weisenburger optimising construction processes and investing in people and ideas.
weisenburger app world
The digital construction site begins with internal processes and ends with actual property. Software solutions and databases (ERP, DMS, CRM, BIM) manage the flood of data and ensure efficient planning and execution. Simulations and 3D-assisted planning supports the construction progress. Modern logistics concepts and the integration of new technologies (e.g. data goggles and exoskeletons) optimise processes on the construction site and in administration.;
weisenburger has its own app world in order to perfectly display the demands of customers, employees or and subcontractors.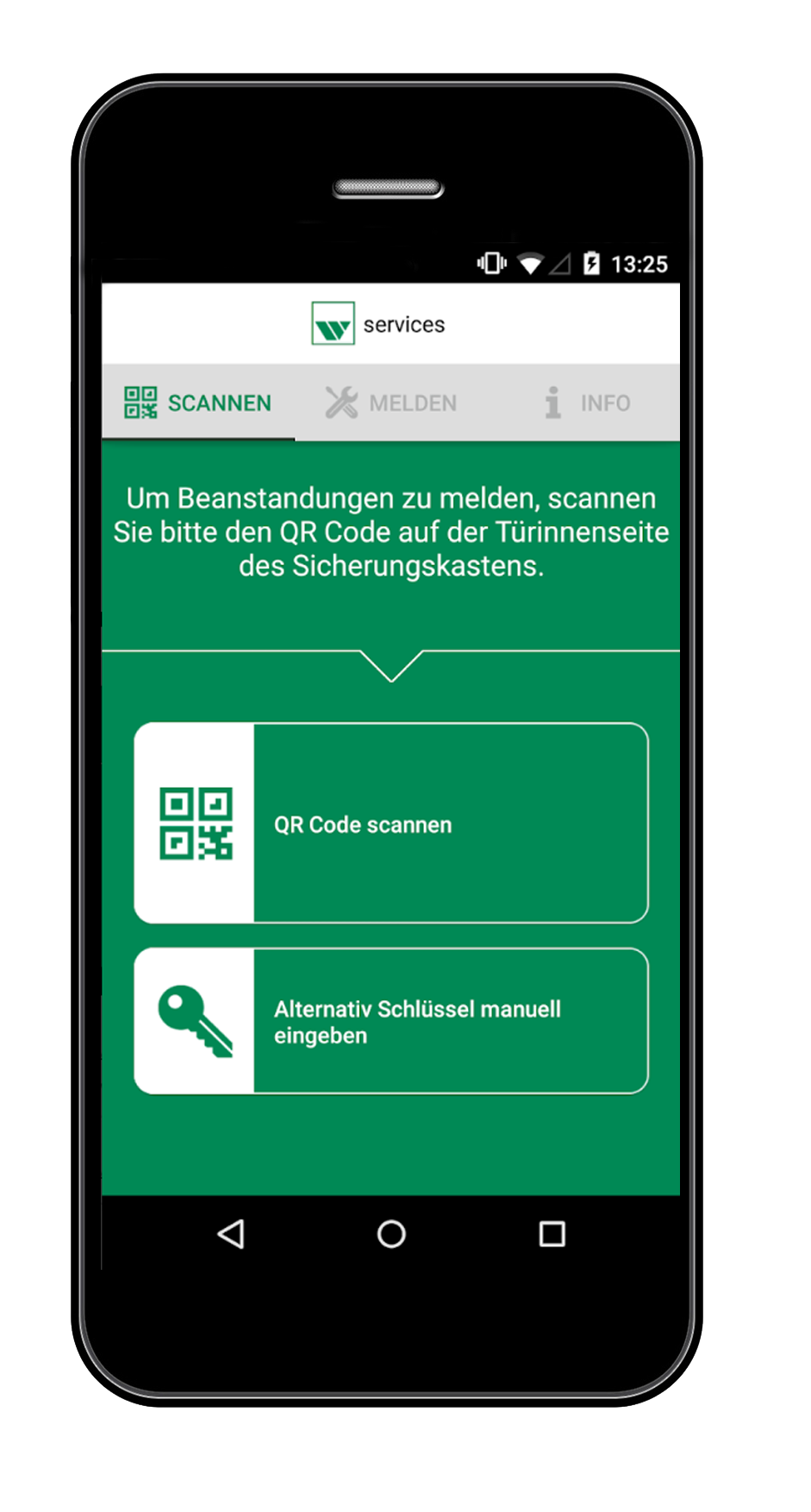 weisenburger services
The service app for the end customer enables smooth communication between the client and the construction company. The message is directly assigned to the correct residential property via a QR code on site. It can also be used by property managers and owners of several properties.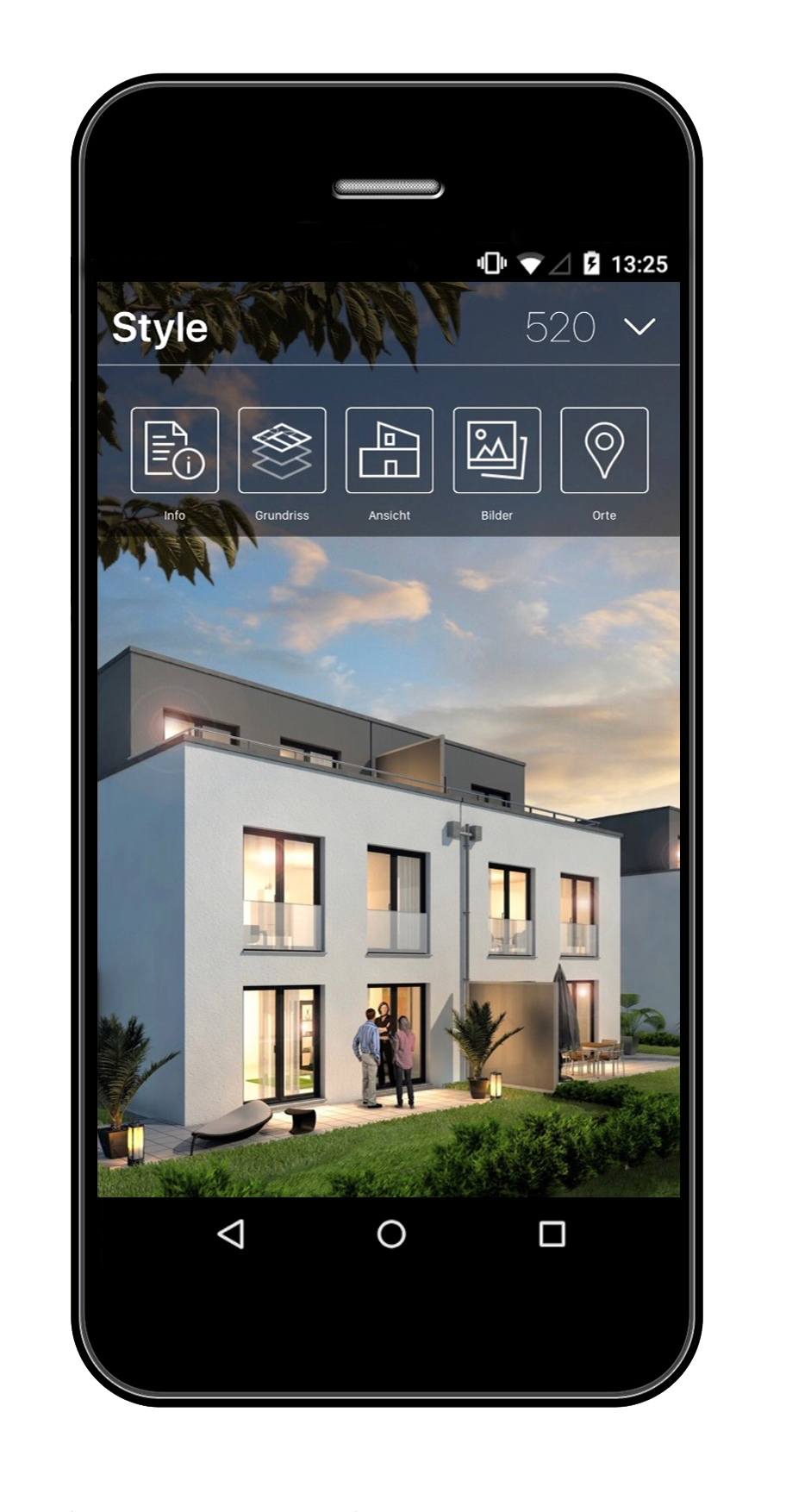 weisenburger wohnen-App
The weisenburger wohnen app introduces the customer to the company and the different types of terraced houses. It takes users to the baustein building materials display centre in Karlsruhe and informs them about completed construction projects. The app facilitates customer relationship management through direct communication.

Room for ideas.
weisenburger develops innovative projects and offers start-up spirit in a solid group of companies: New ideas and innovations are supported with financial backing, expertise, a strong network and the necessary infrastructure. This "incubator" creates the optimal climate to develop a business idea from scratch. The concept has already been successfully implemented at sanierungsprofi24, Lampuga and with the latest project bad.de. The aim is to create a network around the property as well as to provide possibilities for lateral entry.
Robust processes and quality improvement.
The use of lean construction significantly increases efficiency and accelerates the construction process. A clearly structured process ensures orderly results: all processes are clearly defined. Transparency and stability avoid rework, increase quality and reduce costs. Visualisations and graphical positioning, QR codes and apps support the flow of information.
Standardised communication across all process levels ensures fast solutions, with the control dashboard being the most important instrument in this context. Scalable processes help contribute to a construction time reduction of up to 50 %. weisenburger optimises the entire value stream by standardising the process flow, any sources of error are discovered and eliminated for good. Lean construction thus results in permanent performance improvement.
The building materials display centre leaves nothing to be desired.
In the true-to-scale weisenburger house, customers experience the immediate feeling of space and can start choosing their building materials based on first-hand experience. The weisenburger world of building materials is unique in Germany and offers customers genuine added value. Customers can browse the exposition following a pre-planned sequence. Future homeowners walk past installed fittings and installed floor variants, making it easier for them to make the right choice. The special options configurator transparently supports the entire process, ensuring budget certainty.
Investment in the future: Academy, a dual course of studies and an extensive training programme.
weisenburger invests in its own employees by consistently providing training and further education opportunities for professionals and managers. The internal training programme of our in-house academy is certified by Steinbeis. Our broad range of training courses cover both technical expertise and social skills.
According to Focus Money, weisenburger is one of Germany's best training organisations: whether technical, commercial or industrial vocational training or a dual course of studies – there are many career entry possibilities at weisenburger with or without a university entrance certificate.