Competence

in construction
weisenburger is a medium-sized general contractor in the south and west of Germany and stands for expertise in building construction. Customers and partners benefit from the 65 years of construction experience and the reliability of an owner-managed company.
At the same time, weisenburger is looking ahead and actively shaping the future of the construction industry: Digital tools such as the "weisenburger app world" and standardised production methods such as lean construction increase the cost-effectiveness of construction projects for customers. Systematised approaches to residential, terraced house and care facility construction guarantee quality, fast times to market and cost certainty. Innovative training programmes ensure the continued professional development of employees.
Particularly noteworthy is the internal shell construction department, which relies exclusively on its own foremen and engineers. weisenburger site managers supervise the projects locally from its headquarters in Karlsruhe and from its offices in Freiburg, Rastatt, Frankfurt, Stuttgart, Leonberg, Heidelberg, Rottweil, Darmstadt, Ulm, Heilbronn, Nuernberg und Duesseldorf.
weisenburger bau is the cost leader in terraced house construction. Whether it is the construction and planning of apartments, hotels, care facilities, office or commercial buildings, the range of services offered by weisenburger bau is extensive. From planning to the hand-over of keys, weisenburger is passionate about realising building projects.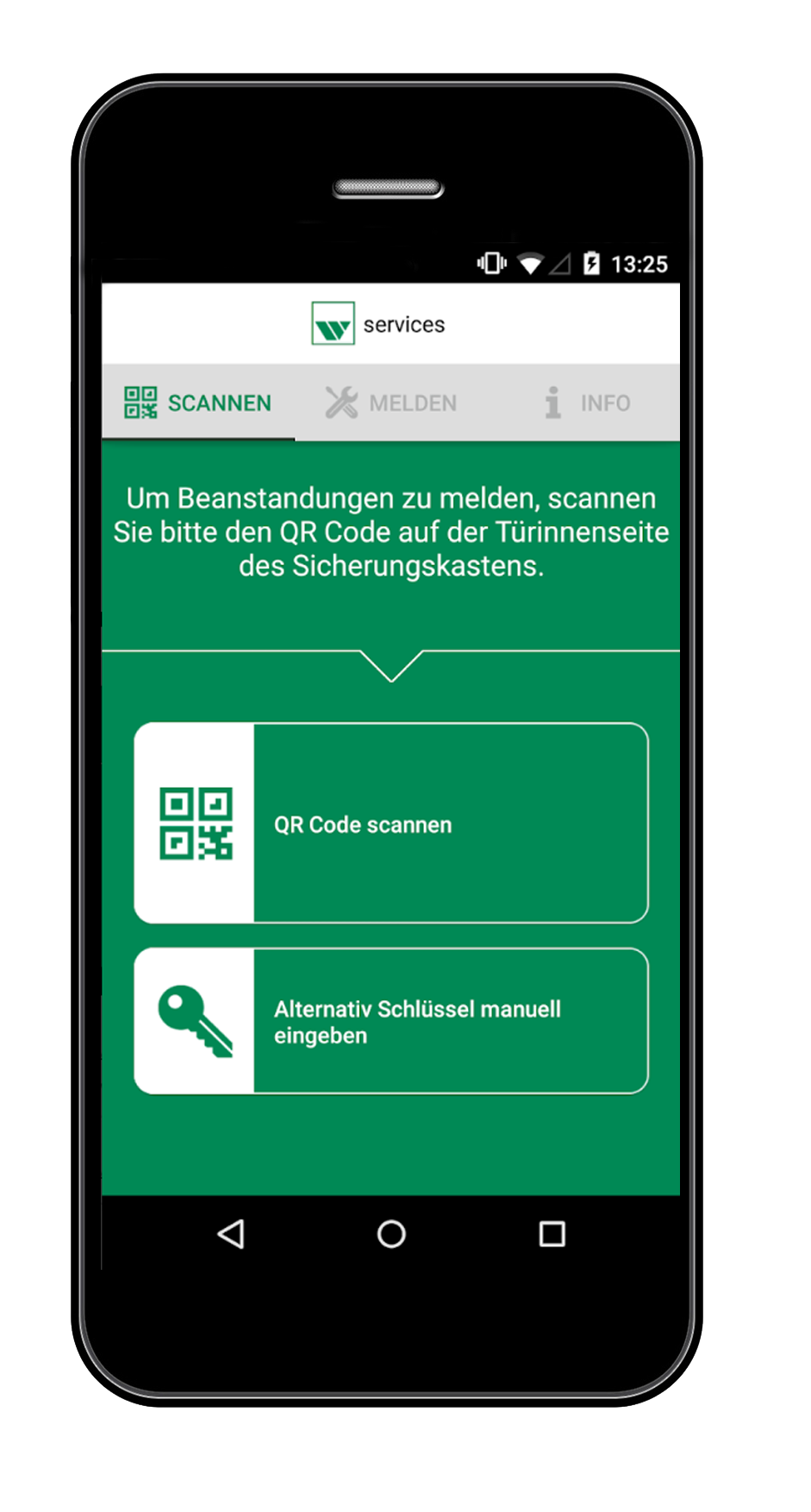 weisenburger services
The service app for the end customer enables smooth communication between the client and the construction company. The message is directly assigned to the correct residential property via a QR code on site. It can also be used by property managers and owners of several properties.